Meet the next generation of creative pioneers
Welcome to the 2021 UCA student showcase. Here you'll find incredible work created by our graduating students – from standout fashion collections to perspective-altering fine art installations; innovative advertising campaigns to captivating animated stories.
Dive in to uncover the very best work from exciting new voices.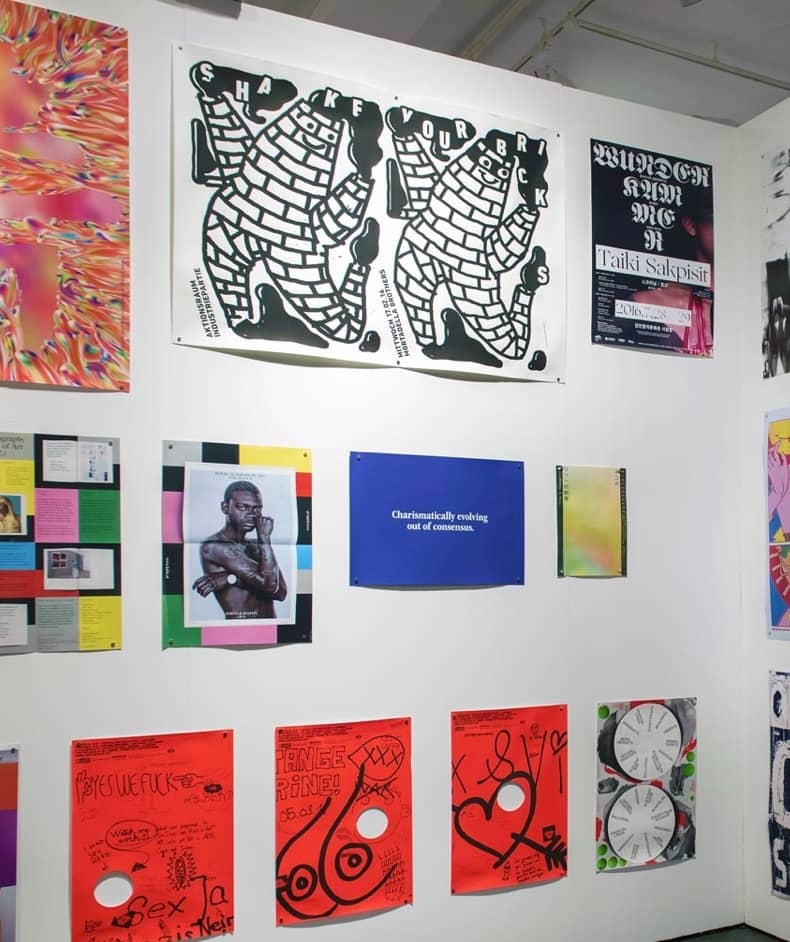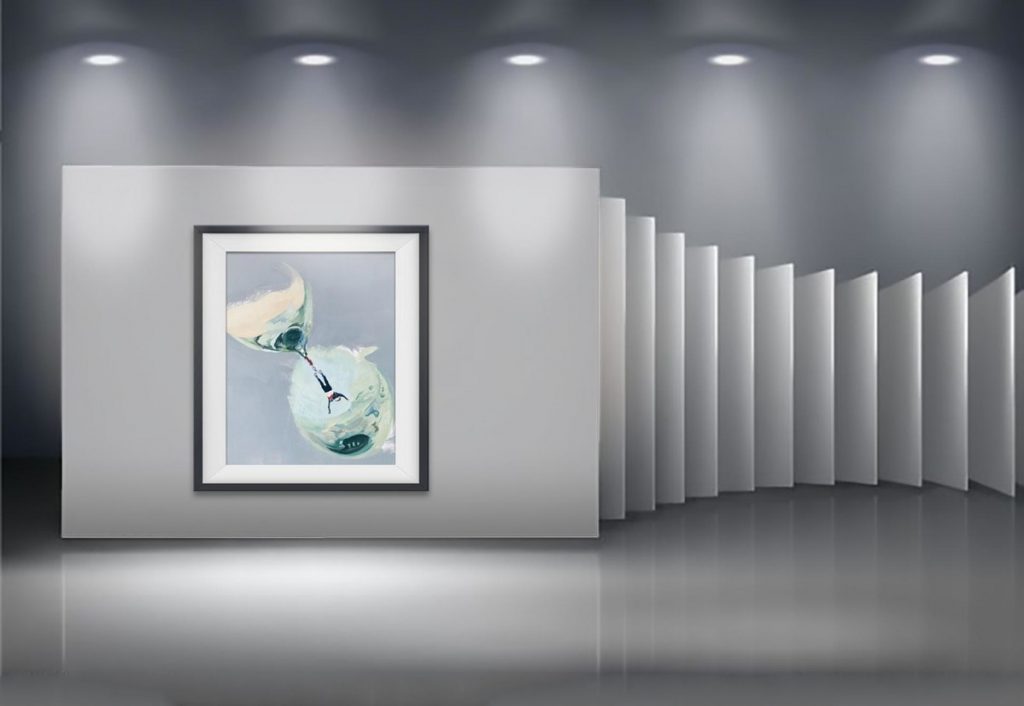 A show like no other
Welcome to our Online Graduation Show – here is where you'll find astonishing work by our 2021 graduates.
We're so proud of how our students have risen to the challenges of the last year. In moments when the world seemed to turn inward, they have done the opposite – setting their sights on using their creative talents to make a difference by producing work that solves problems, tackles wrongs, and changes both lives and perspectives.
They made it, and they made it here. We couldn't be prouder, and we're excited to share their work.
Course showcases